Something keeps pulling me back. I'm talking about the blog game of course. I was wondering, when people sheepishly say sorry, why do they throw their hands up and get the most absurd look on their face? It's so uncanny to me. I really do not understand at all the thinking behind it. And then, the person says something like, "Well soooooooorry. I'm not touching it." How stupid. You know what's funny about that? I do it all the time.
You want to know someone who is very underrated as an artist? I'll tell you who-Tim Burton. Que? Yes, I said Tim Burton. He is a filmmaking genius. He is one of the few artists who is able to have mainstream success, yet retain his artistic integrity. He's also had the longevity to touch more than one generation. His first major hit, "Pee-wee's Big Adventure", was made before I was even born. After looking up his movie list, most of the classic movies of the 90's as well as his newer movies have all received critical acclaim. What he will most be remembered for was a little movie he did called "The Nightmare Before Christmas":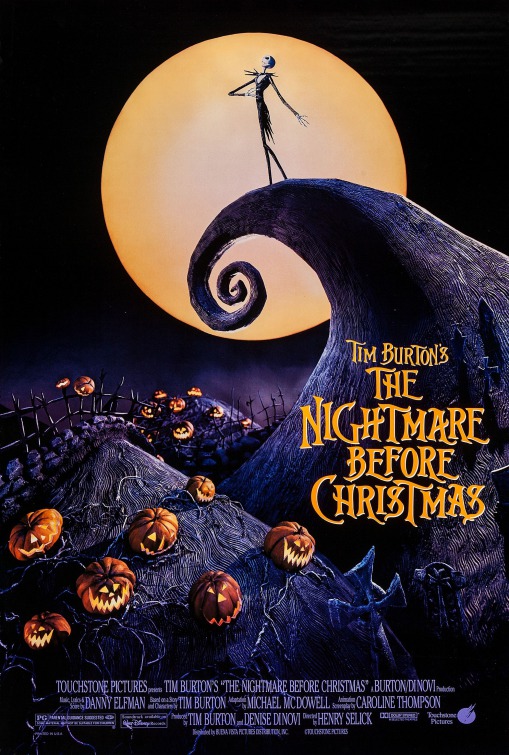 This movie alone cements Tim Burton's legacy, but he has made literally 20 movies. All of them are well known. I didn't even know he made some of the movies he did. Honestly, people should look it up. It's rare one gets to exhibit an artistic legend firsthand while he is is still alive. That just popped up in my head. Why am I blogging while doing laundry? Who cares? Get out of my business.