Part 2 of my Christmas wishes:
4.
LRG Grassroots Pullover Hoodie. Please and thank you.
5.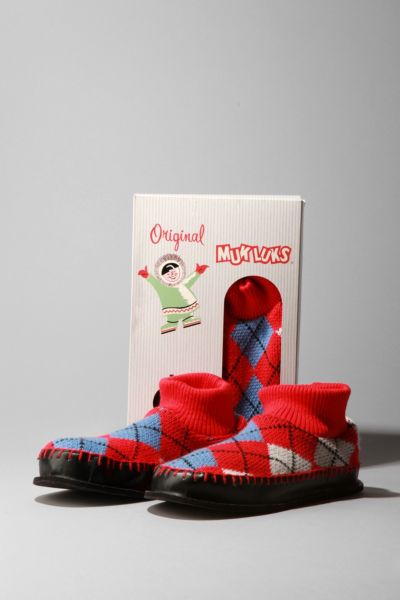 Muk Luk slippers. Or slippers in general.
6. Cologne. Something light scented
P.S. I'm not materialistic. This is more of a list of cool things that I think should be purchased for the Christmas holiday. However if I were to receive these things, that would be pretty awesome.
#subblog